Tooth Extractions – Edison, NJ
Offering Comfortable and Effective Tooth Removal
Our dental office does everything possible to remove the need for an extraction if possible. After all, nothing is better than your natural tooth! However, there are situations where a tooth is so badly damaged or infected that it can actually put your neighboring teeth at risk. If this is the case, our dental office will perform a tooth extraction. If your tooth is badly damaged or in pain, don't put off your appointment; call our dental office today to learn more about tooth extractions in Edison, NJ!
Why Choose Signature Smiles at Edison for Tooth Extractions?
Strong Sedations Services Available for Nervous Patients
Friendly, Family-Focused Atmosphere
Dedicated to Seeing Emergency Cases the Same Day
When Does a Tooth Need to Be Removed?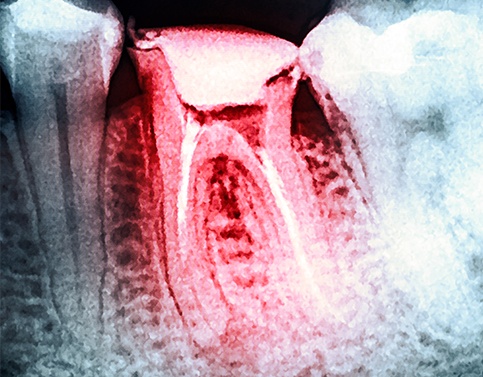 While we do whatever we can to save your damaged teeth, some teeth are so badly cracked or damaged that they are no longer viable inside the mouth. Additionally, if teeth need to be removed before a denture can properly fit inside the mouth, we'll perform an extraction beforehand. If there is a severe oral infection inside the tooth, removal may be the only way to stop discomfort as well as prevent infection of neighboring teeth. Wisdom teeth are among the most commonly removed teeth due to potential complications that can occur later in development.
How Does Tooth Extraction Work?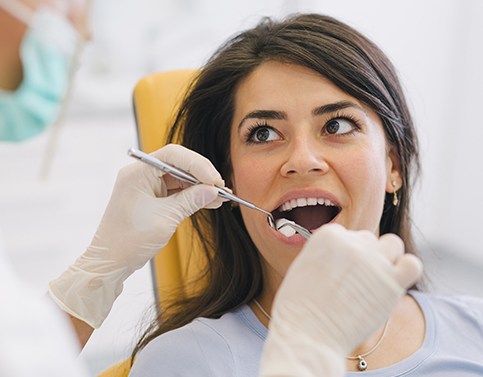 We'll make sure to administer local anesthetic prior to beginning the removal process. We'll also provide you with sedation services if you need to reduce any nervousness or anxiety. Depending on where the tooth is located, we will need to create a small incision in your gum tissue in order to access the tooth (i.e. if the tooth is impacted and trapped underneath gum tissue or a neighboring tooth.) To remove the tooth, we gently rock it back and forth using a dental elevator, then carefully pull it out using a pair of dental forceps.