Advanced Dental Services & Technology – Edison, NJ
Clean, Modern Dental Office Equipped to Serve You
Dr. Shah wants to provide patients the most personalized care possible, but this can only be done if he has the right technology to do so. This means incorporating technology that is truly designed to bring your dental care to the next level, regardless of the service you want or need. To learn more about these advanced technologies and how they improve your dental experience, you can read about them below or call us directly!
Committed to
State-of-the-Art & Comfortable Dental Experiences
Enhanced Exam Process via Intraoral Camera
Fully Digital X-Ray Technology
3D Imaging for Better Treatment Planning
Intraoral Cameras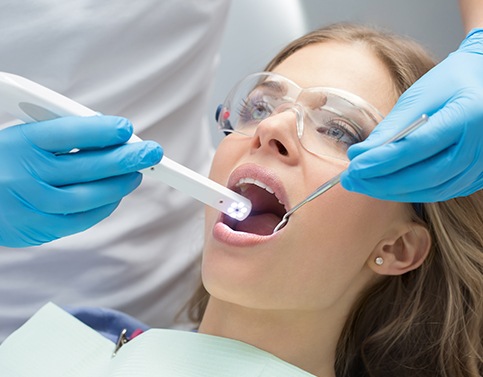 Do you wish you could see what the dentist sees during your exam and learn more about the current state of your oral health? Not sure why Dr. Shah wants to recommend a specific treatment to protect your smile? Intraoral cameras are capable of capturing detailed, high-resolution images of your teeth, gums and other hard-to-reach areas, so you can play a more engaged role during your checkup! In a matter of minutes, we can even display images of your oral cavity on a nearby monitor, so you can discuss your dental needs with Dr. Shah directly.
3D Cone Beam Imaging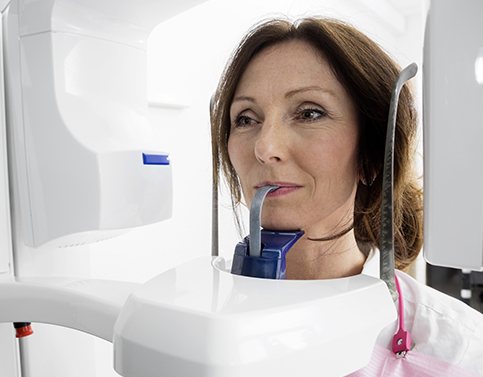 When we need to gather as much data as possible about your current oral health, it's imperative that we use the right technology for the job. With the 3D cone beam scanner, we can capture a 3D image of your entire mouth and jaw for treatment planning purposes. For example, if you want to place dental implants or we need to complete root canal therapy, the 3D cone beam scanner will play a critical role in making treatment as predictable as possible.
All-Digital X-Rays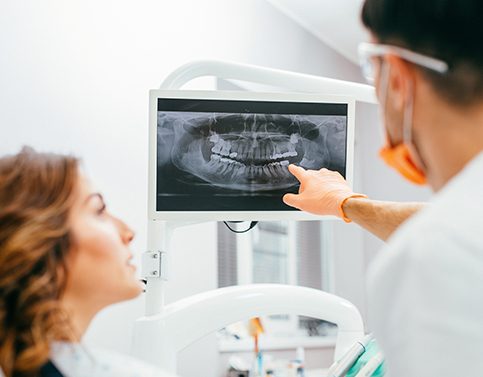 X-rays of the past would often take a long time to produce and make use of chemicals that are now largely unnecessary. Today, all of our X-rays are captured digitally, ensuring a much faster diagnostic process and reduction of radiation by over 80 percent! X-rays are essential for capturing information about your underlying oral structures, such as your bone and soft tissue. With routine X-rays, we can make sure that all of your family members have no long-term problems to worry about regarding their oral development or condition.