Emergency Dentistry – Edison, NJ
Call Our Dental Office for Urgent Dental Care
When a dental emergency occurs, you should have a place you can call your dental home. Whether you have long-term decay that's left your tooth damaged or you suffered a physical injury while playing contact sports, Dr. Shah is able to not only get you out of discomfort, but ensure optimal comfort during your visit and a long-term treatment plan moving forward. If you're suffering from a dental emergency, don't wait – call Signature Smiles today for emergeny dentistry in Edison, NJ!
Why Choose Signature Smiles at Edison for Emergency Dentistry?
Varying Levels of Sedation Dentistry Available
Family-Friendly, Bilingual Team Members
Offers Same-Day Emergency Care
How to Handle Common Dental Emergencies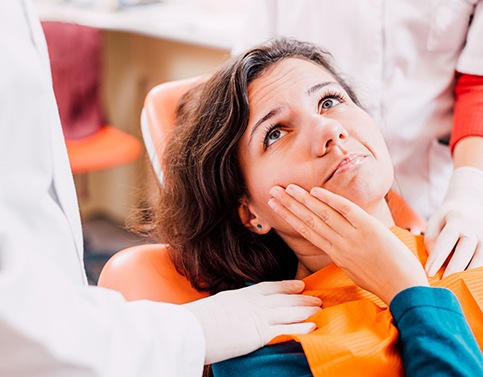 Regardless of the type of emergency that appears, you should always call Signature Smiles at Edison directly. This way, we can make sure that you have an opportunity to schedule an emergency appointment as soon as possible, ideally for the same day. Our friendly and knowledgeable team will be able to provide helpful advice prior to your appointment so you can improve your situation before you arrive. To learn how to best manage your dental emergency, consider our dental office's recommendations below!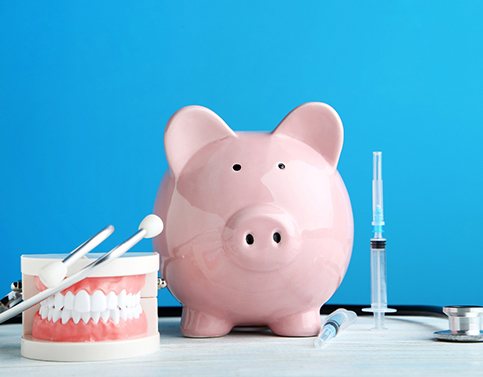 Toothaches
Use dental floss to remove any food debris that may be stuck in between your teeth. If discomfort continues, take an over-the-counter medication like ibuprofen or acetaminophen to ease your pain. Do not use aspirin as direct contact with your tooth or gum tissue may cause a burning sensation. We'll confirm the cause of your discomfort through detailed examination, X-rays and other methods when you arrive.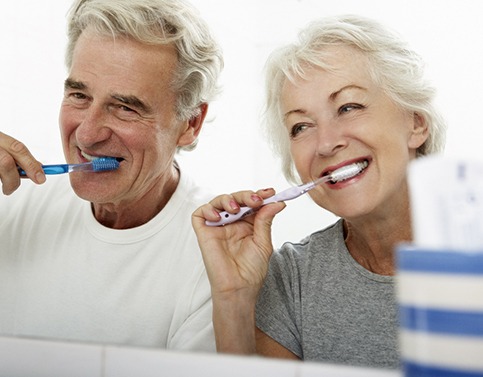 Chipped/Broken Tooth
Keep any pieces of teeth that you can find and bring them to our dental office. If no pain is present, you can likely wait until normal business hours to visit. However, if you experience any discomfort, take an over-the-counter painkiller and get to our dental office right away. You can apply a cold compress to your face for 10 minutes at a time to reduce any swelling. Make sure to remove the compress for an additional 10 minutes to prevent damaging your facial tissue. Repeat this for up to one hour.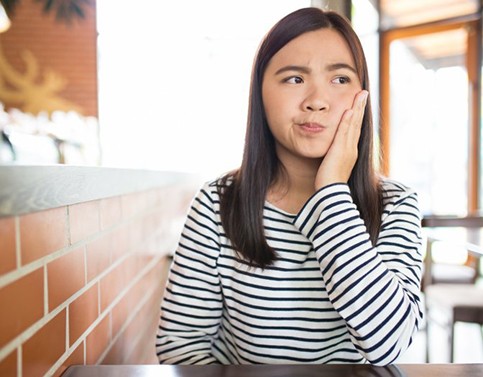 Knocked-Out Tooth
Stay calm and do your best to locate the tooth. Pick it up by the crown portion only. Avoid touching the root or removing any tissue still attached to the root. Gently rinse it (do not scrub) with cold water to remove any dirt or debris. Try to place the tooth back into the socket to keep it preserved. You can also keep it in milk or salt water for up to one hour. Get to our dental office right away.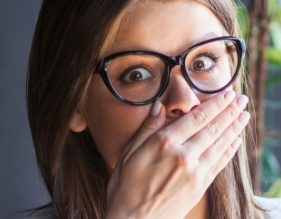 Lost Filling/Crown
If you still have the restoration, you can temporarily re-attach it to your damaged tooth in order to keep it protected until you get to the dental office. This can be done using dental cement, denture adhesive, or sugar-free chewing gum if nothing else is available. Avoid chewing on the side of your mouth where the problem tooth lies. We will likely need to replace the restoration outright.
How to Prevent Dental Emergencies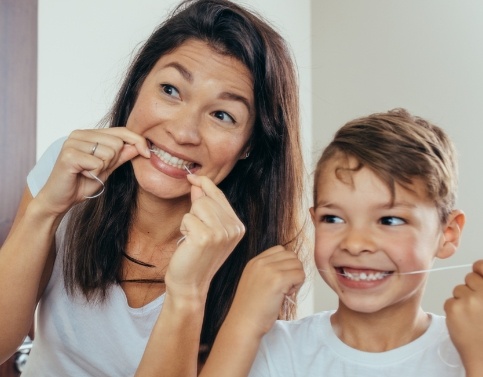 While dental emergencies can happen out of nowhere, there are ways to lower your risk. This includes:
Brushing twice a day
Flossing daily
Maintaining routine dental appointments once every six months
Never using teeth as a tool to open bottles or packages
Wearing mouthguards when playing contact sports
Avoiding hard foods that can crack or chip teeth (i.e. ice cubes, popcorn kernels, hard candy, etc.)
Kicking bad habits that can damage enamel (i.e. biting on pens, pencils and fingernails)
The Cost of Treating Dental Emergencies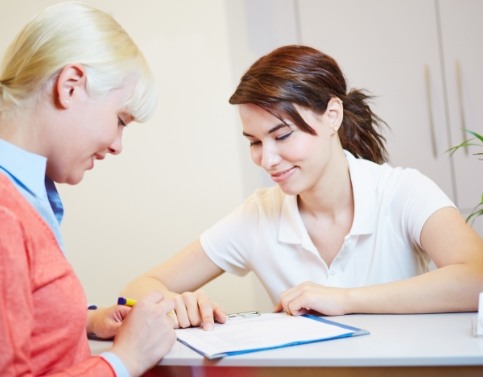 While dental emergency treatment can be difficult to provide an exact cost for until you arrive, we will always make sure to get you out of discomfort first and foremost. Your treatment costs can vary depending on the severity of your emergency. For example, dental pain could be resolved with a simple cleaning and dental filling, while facial swelling could mean you need antibiotics and root canal therapy, which costs more. Either way, we will work with you directly to create a treatment plan that's reasonably within your budget.