Dental Team – Edison, NJ
Learn More About Our Hardworking Family-Friendly Team
Without a dedicated team, Dr. Shah wouldn't be able to ensure the high standard of care he promises to patients daily. He's proud to have such a hardworking team of support staff, hygienists and dental assistants who are knowledgeable and just as passionate about helping others achieve positive oral health as he is. To learn more about the team, take a look at their online bios below and feel free to speak with them directly when you visit; they can't wait to get to know you!
Nilda, Office Manager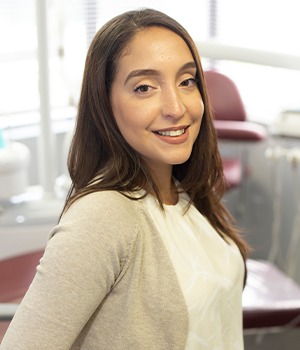 Nilda has been a part of our dental team for several years now, having studied at New Jersey City University. What she enjoys most about her work is getting to interact with patients and their families one-on-one! Learning about everyone's history and helping them work towards their personal oral health goals is always fulfilling.
Originally from Elizabeth, Nilda has a beautiful and playful baby girl named Sofia at home. She and her boyfriend currently own a small, local gym, and when she isn't at the dental office, most of her free time is taken up by handling administrative duties over there. As for personal hobbies, she enjoys relaxing at home, trying out new recipes, and doing various DIY projects.
Kassandra, Front Desk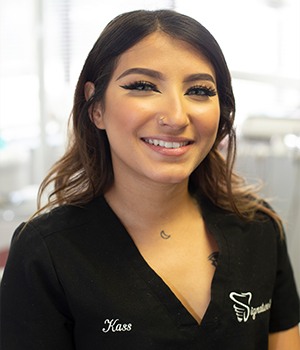 Originally from Elizabeth, NJ, Kassandra studied at Seton Hall University. Today, as our talented receptionist, she always goes above and beyond to interact with patients positively and provide truly excellent customer service.
Kassandra's family is from Puerto Rico, and she has three siblings, as well as a dog named Lettuce and a cat named Mochi. In her free time away from work, she enjoys working out, doing yoga, hiking with Lettuce in the nearby mountain reservations, and doing DIY projects at home. She's also a big animal lover and extremely passionate about anything to do with cosmetology/skincare!
Tawanna, Hygienist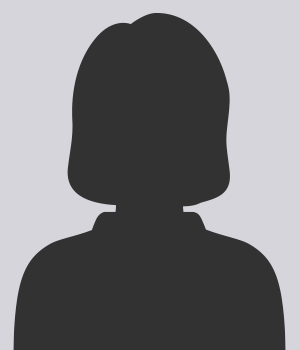 Tawanna's dental career covers over a full decade so far! She studied at Wilmington University before attending the Dental Hygiene program at Rowan College of Burlington County. Today, she is an RDH who also maintains licenses in local anesthesia, CDA, RDA, and X-rays. What she enjoys most about her job is being able to connect with patients, provide vital education, and help hold them accountable for their own dental health.
Raluca, Hygienist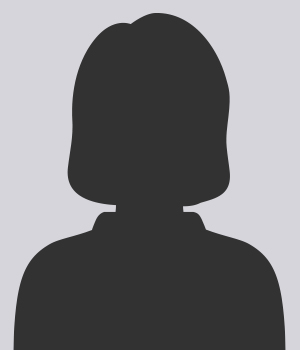 After studying at Brookdale Community College in Lincroft, Raluca attended the Dental Hygiene program at Eastern International College in Jersey City. Today, she is an RDH with several certifications, including medical coding, local anesthesia, BLS, and more. So far, she has been working in the dental field for over five years, and she loves being able to educate her patients about their oral health needs.
Raluca currently lives in Holmdel with her husband, and they have two children who are attending college. In her free time away from work, you can usually find her traveling, hiking, skiing, baking, or tending to her vegetable garden.
Rebecca, Dental Assistant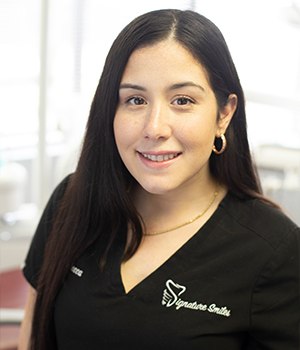 Rebecca's career in oral healthcare spans nearly a full decade so far. She attended Brookdale Community College and then trained in dental assisting at the Advantage Career Institute of Eatontown. She is currently certified in dental radiology and infection control. What she likes most about her role as one of our assistants is being able to watch each patient's smile transform! Seeing their confidence grow more and more over time is such a wonderful experience.
At home, Rebecca is a happily married mother of two. Her top priority outside of work is getting to spend quality time with her loved ones! She also enjoys interior designing, organizing, dancing, and listening to music.
Michelle, Dental Assistant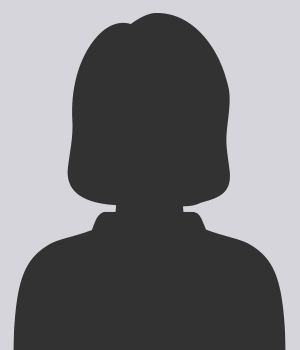 Michelle has been working in dentistry for over eight years, and she loves being able to help patients regain their beautiful smiles and confidence. Originally from Bucks County, she completed her training at Sanford-Brown and is an RDA with X-Ray certification.
Michelle's family is originally from Russia, although she was born in the United States. In fact, they all speak Russian, including her son! When she isn't busy caring for patients, she enjoys building puzzles and LEGO sets with her son, as well as reading him children's books that were popular while she was growing up, like Dr. Seuss.
Kathleen, Dental Assistant
Kathleen studied dentistry at Bucks County Technical High School, and today, she is CPR and OSHA-certified. She has been working in the field for a handful of years now, with hopefully many more to come! What she enjoys most about her job is getting to interact with the wonderful patients. She's constantly learning new things, and every day is a different, unique experience.
A Philadelphia native, Kathleen currently lives with her mom, her sister Kelly, their Pit Bull Bolt, and their puppy Brooklyn. Outside of the dental office, she enjoys swimming and playing basketball. In fact, she still has an amazing free throw shot from her high school days!