Invisalign® Clear Braces – Edison, NJ
The Metal-Free Way to Straighten Crooked Teeth
You never got braces when you were a teenager. Now that you're an adult, you feel like you missed the boat on being able to straighten your smile. You feel like you'll simply have to deal with having misaligned teeth. After all, you don't want to look like a nerdy high school student by wearing metal braces. The good news is, you don't have to! With Invisalign in Edison, you can achieve a perfectly straight set of pearly whites without having to wear a mouthful of metal. Contact Signature Smiles at Edison to learn more about this revolutionary treatment!
Why Choose Signature Smiles at Edison for Invisalign?
Experienced and Accommodating Team Members
Dentist with Orthodontic Training
Affordable Financing Plans Offered
How Invisalign Works
The Invisalign process begins with a consultation with Dr. Hiren Shah. Once he determines that you're a good candidate for this treatment, he takes digital impressions of your mouth, which are used to create your personalized clear aligners. You'll wear these comfortable plastic trays over your teeth for at least 20-22 hours a day. Essentially, you should only remove them to eat, drink, or clean your teeth. You'll wear each set for a couple of weeks before moving onto the next set. Each pair is designed to shift a tiny portion of your smile into place until the entire thing is perfectly aligned.
Throughout the course of your treatment, which usually takes between 8 and 18 months, you'll have to visit us every few weeks. However, these appointments are typically short. We'll briefly evaluate your progress and provide you with your next several pairs of aligners.
Benefits of Invisalign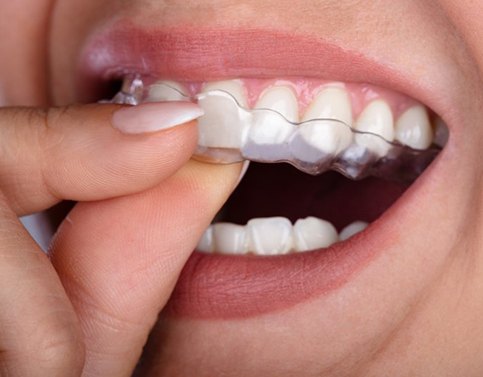 As the name suggests, Invisalign treatment is practically invisible, so you don't have to sacrifice your professional image in order to straighten your smile. Some other advantages of Invisalign include:
No dietary restrictions since you can just remove the aligners at mealtime
Faster average treatment time than traditional braces
No brackets or wires to irritate your gums, tongue, lips, or cheeks
Less time spent in the dental chair, as your aligners don't need to be adjusted like braces do
The ability to correct a variety of orthodontic issues, such as overbite, underbite, crossbite, and gapped teeth
Indications for Invisalign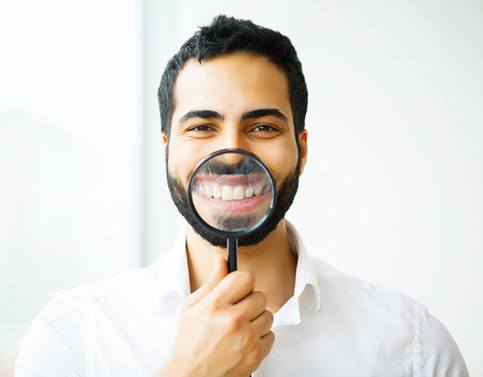 Despite its many benefits, it's worth mentioning that Invisalign requires more responsibility than traditional braces. You have to remember to keep track of your aligners and wear them often. For this reason, Invisalign is typically only recommended for adults and older teenagers.
You should also have generally good oral health before undergoing treatment. If we notice that you have cavities or gum disease, we'll have to treat those issues first.
The Cost of Invisalign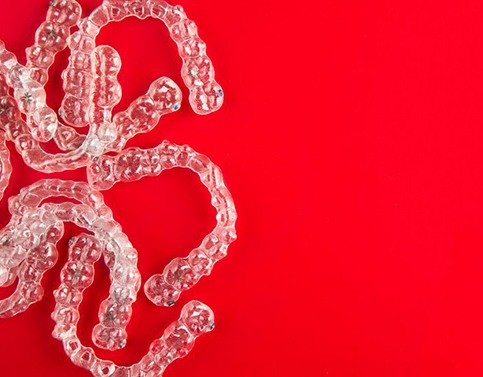 Because every patient has different needs, there is no "fixed" cost of Invisalign. During your consultation, your dentist in Edison can provide you with a cost estimate based on several factors, some of which are:
How severely misaligned your teeth are
Preliminary procedures, such as fillings or gum disease therapy, that must be completed beforehand
The number of aligners you'll need throughout the course of your treatment
Your age