Cosmetic Dentistry – Edison, NJ
Invigorate Your Smile With a Detailed Makeover
Our highest priority at Signature Smiles at Edison is making sure that your oral health is in positive condition. However, we also understand that just because you have good oral health doesn't mean you should have to settle for a smile you feel uncomfortable showing to others. Dr. Shah offers many cosmetic treatments entirely in-house, so you can build a smile makeover treatment that addresses all of your concerns under one roof. To get started, call our dental office today to discuss options for cosmetic dentistry in Edison, NJ!
Why Choose Signature Smiles at Edison for Cosmetic Dentistry?
Veneers and Lumineers Available
Metal-Free Restorations for Best Esthetics
Virtual Smile Design Technology
Veneers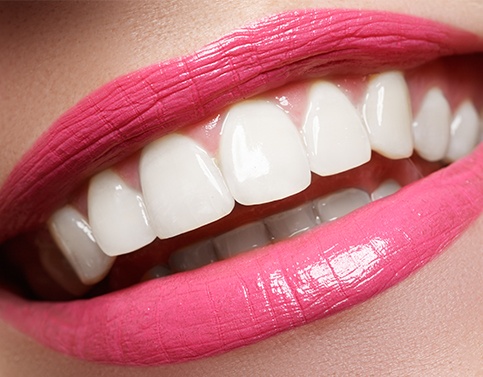 When you have chips, cracks, permanent discolorations, or gaps in your smile, you might hide it more than you'd prefer to. Porcelain veneers not only utilize natural-looking ceramics to bring teeth back to their original luster, but you can address multiple cosmetic issues all with a single treatment. After we remove a very small amount of enamel, we can bond the veneers directly to your teeth so they sit flush and blend in seamlessly with the rest of your teeth!
Learn More About Porcelain Veneers
Lumineers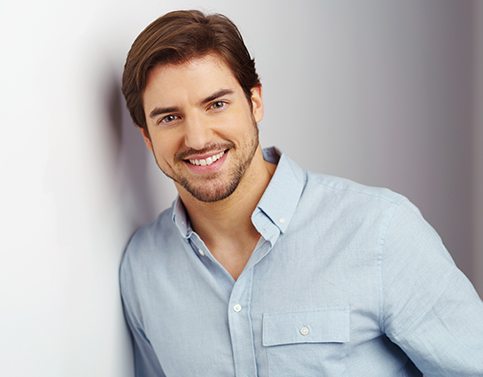 If you'd prefer not to remove any enamel or as little enamel as possible, you'll find Lumineers to be a more appropriate treatment option worth considering. These veneers are much thinner, which means they can still effectively cover multiple imperfections at a time, but do not require removing enamel in the process to do so. Furthermore, if you feel the need to go back to how your smile looked previously, removing them is simple and straightforward.
Metal-Free Dental Crowns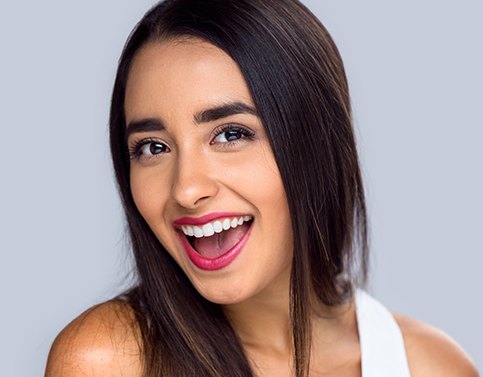 It doesn't make sense to use metal materials when you're trying to make your smile look as natural as possible. To accomplish the best esthetics for your teeth, we make sure to provide tooth-colored crowns along the way. Our dental office uses Zirconia, EMAX and Bruxzir for all dental crowns, ensuring no one but you and our dental office knows about your cosmetic dentistry. We'll custom-shade each restoration so the only aspect about your smile that others notice is their beauty.
KOR® Teeth Whitening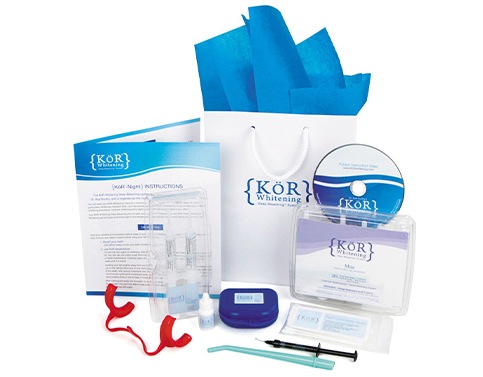 While there are many teeth whitening treatments available in dentistry today, Signature Smiles at Edison uses KOR whitening products to make teeth several shades whiter. Without using heating lamps, KOR offers a level of whitening that is both truly effective and convenient. Whether you'd prefer to whiten teeth in our dental office or in the comfort of your own home, our teeth whitening services are sure to take many years off your smile, remove a variety of stains, and boost your confidence.
Virtual Smile Design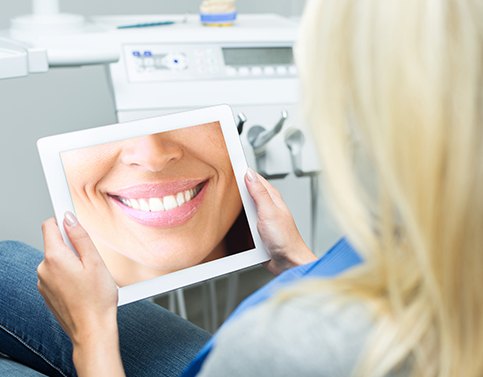 Are you wondering what your smile could look like after a smile makeover? Wish you could see how your smile would look after receiving a specific treatment? Our in-house virtual smile design software can take a current photo of your smile and modify it to highlight exactly what you could look like following any service at our dental office! If you'd like, you can also take the photo home to think over your options before deciding on your final treatment plan.