Cigna Dentist – Edison, NJ
Getting the Most Out of Your Cigna Dental Insurance
Cigna dental insurance has been around for years. Many dentists find them to be a reliable company that works closely with patients to help them get the most out of their plans while also taking proper care of their smiles. If you are enrolled with this company for your dental insurance, you'll be pleased to know that we are a designated Cigna dentist in Edison. We'll work with you to ensure that you pay the lowest price as well as avoid more timely and costlier restorative treatments in the future. If you have questions or would like to know more, call our office today.
Cigna Coverage Availability & Fees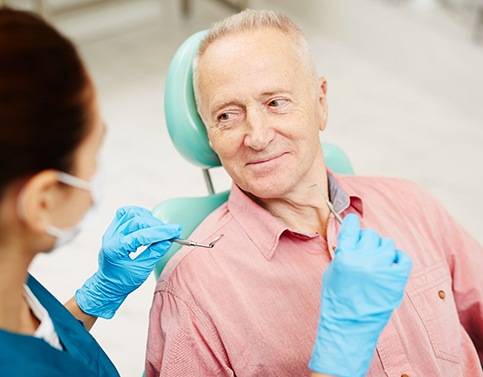 As you look over your plan, you'll notice there are differences between each one; however, the breakdown of benefits looks much of the same:
100% preventive services
80% minor restorative services
50% major restorative services
How well you take care of your smile will ultimately determine how much restorative care you will need. Because preventive services are covered at 100%, it is safe to say that your insurance company places high importance on these treatments because of how they work to mitigate the potential for worsening symptoms and dental issues.
Not to mention, your benefits are typically only good for a single calendar year. If you want to get the most out of your program, you'll want to take advantage of your two dental visits as well as any additional preventive services that are available (i.e., fluoride treatment, digital X-rays, etc.).
Of course, receiving these benefits are only possible if you agree to see an in-network dentist. While it is not mandatory, you will save more in the long run as opposed to seeing a dentist who is not in-network with your policy. For those who choose to use our services to care for your smile but are not in-network, you'll need to be prepared to pay the remaining balance of your treatment.
Meet Nilda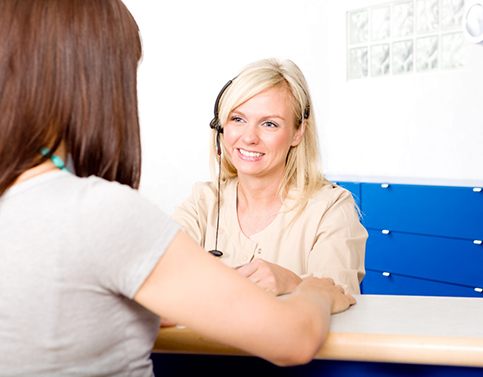 As our office manager, Nilda has been part of our team for many years. Previously, she completed her studies at New Jersey City University. As a native of Elizabeth, she enjoys living in Edison and helping patients take better care of their oral health. Whether it is through personal interaction regarding treatment plans or further discussions about dental insurance, she can answer the questions you have about your policy and how best to use it to your advantage.