About Our Dental Office – Edison, NJ
Consistent, Accommodating, and Honest Care
At Signature Smiles at Edison, we're like one big family. On top of having a wide variety of dental services your entire family can benefit from, Dr. Shah makes sure that your next dental appointment is truly painless and feels modern from start to finish. By creating a friendly environment and making time to see all of his patients directly, Dr. Shah is sure that your care will feel honest and comprehensive every step of the way.
All Dentistry Under 1 Roof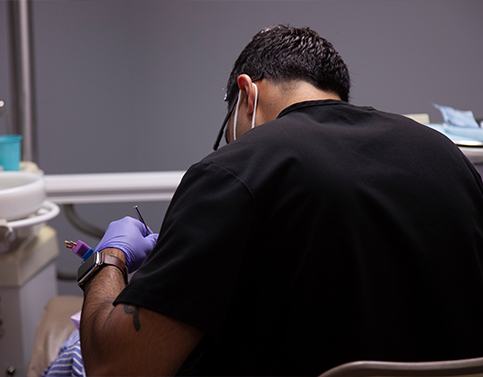 When you don't want to travel from dental office to dental office just to get the care you're looking for, Dr. Shah makes sure to include multiple services under one roof so your entire family can get the treatments they need. While we perform basic checkups and cleanings to keep your smile healthy for years to come, our implant services, full mouth reconstructions, and cosmetic treatments ensure there is something for everyone at Signature Smiles at Edison.
Focused on Comfort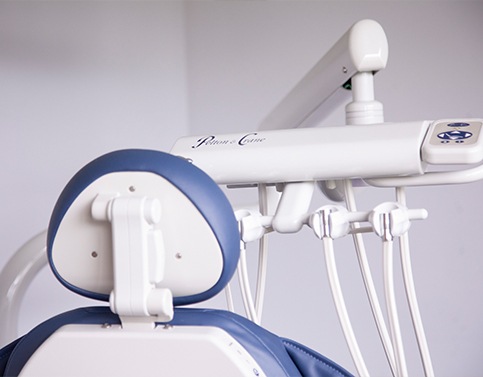 Your comfort is the highest priority here at Signature Smiles at Edison. Not only do we take the time to get to know your specific needs one-on-one, but we also provide a patient comfort menu every time you visit, including:
Personalized Music
TVs & Movies
Weighted Blankets
This comes complete with patient amenities designed to make your visits more comfortable. Additionally, we offer varying levels of sedation dentistry if you feel nervous or anxious about your upcoming treatment.
State-of-the-Art Dental Technology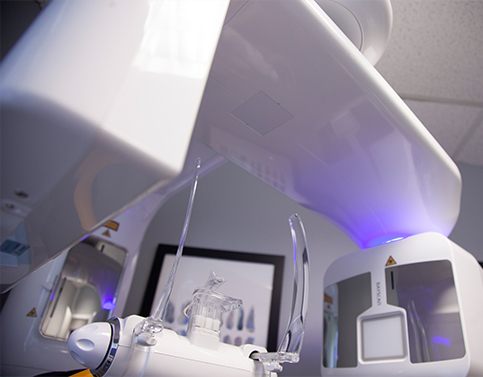 Your dental visits shouldn't feel like taking a trip back in time. At our dental office, Dr. Shah has incorporated many dental techniques and technologies designed to make your dental visit feel truly modern. With intraoral cameras, fully digital X-ray technology, and an advanced cone beam scanner, we can ensure the most thorough treatment planning process and better outcomes overall for all patients in need of care, no matter what dental treatments you need to have completed.
Multilingual Dental Office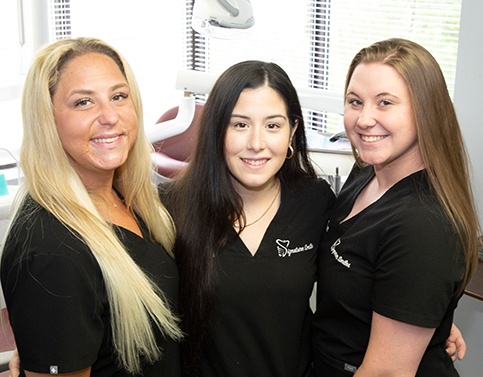 At Signature Smiles at Edison, we're excited for the ability to serve a wide array of patients, including those who speak other languages! Our caring team is fluent in Spanish, Hindi, and Gujarati, and loves assisting our patients who also speak those languages. Ready to reach out? Contact us today!