Dental Insurance - Edison, NJ
Understanding Financing for Your Care
When you have dental insurance, completing your most basic dental services becomes easier and more affordable in the long-term. A common tool provided by employers, dental insurance can help you complete exams, cleanings, and X-rays and other forms of preventive care. Signature Smile's team is full of experts ready to help you navigate your insurance plan, so you can get the most out of your benefits when it's time for care. Below, you can learn how most dental plans work in terms of coverage.
Understanding How Dental Insurance Works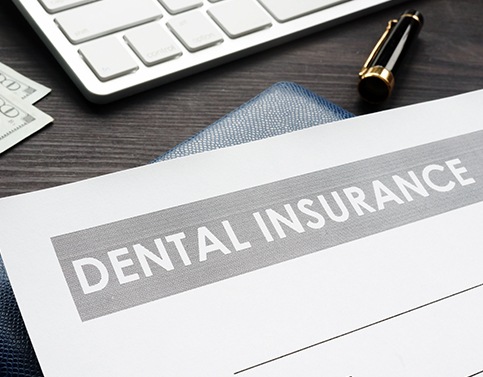 It's important to note that most dental insurance plans are not utilized like medical insurance plans might be. For example, medical insurance is largely used when an emergency occurs, such as a serious illness or injury. Dental insurance is meant to be used on a regular basis, whether it's for an exam, cleaning, X-ray or other preventive service. Treatments like these not only reduce the cost of your care, but ensure your smile remains healthy for a very long time.
What Your Dental Insurance Plan Covers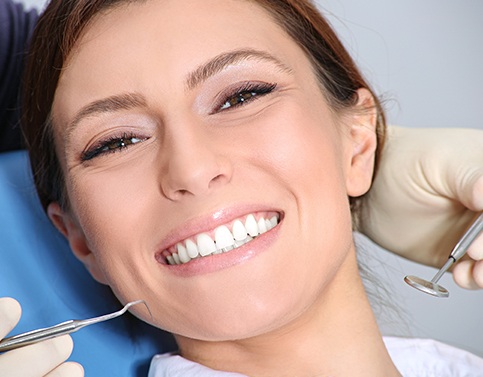 While your plan's provisions will likely differ from others, most plans offer coverage in a way that is largely ubiquitous. The breakdown for most plans looks like the following:
Preventive Care – Covers treatments like exams, cleanings and X-rays. Generally covered at or close to 100 percent.
Minor Restorative Care – Covers treatments like root canal therapy and dental fillings. Usually covered between 70 and 80 percent.
Major Restorative Care – Covers treatments like crowns, bridges and dentures. Often covered up to 50 percent.
Our In-Network PPO Dental Insurance Providers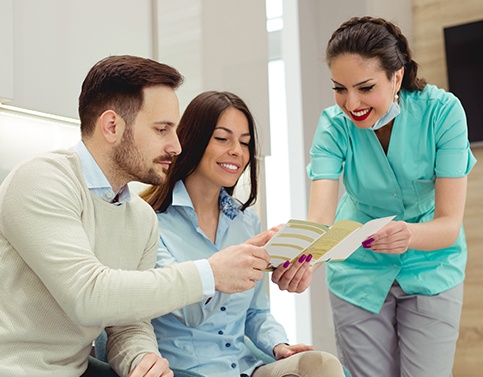 As an insurance-friendly dental office, Signature Smiles at Edison is happy to accept all PPO dental plans as well as be in-network with many of the country's most popular dental plans. If your insurance provider is not listed, you're welcome to call our dental office and see if we are in-network with your plan!
We are currently in-network with:
Metlife
Aetna
United HealthCare
And many more!