IV Sedation – Edison, NJ
Controlling Anxiety with Safe Solutions
It is not uncommon for people who have extreme dental anxiety to avoid going to the dentist's office for treatment. Unfortunately, this mentality will only lead to worsening problems and oral health conditions the longer you wait. Not only are you putting yourself at risk for gum disease, tooth decay, and cavities, but you also eliminate the potential for early detection should there be signs of oral cancer. The good news is that a sedation dentist in Edison is here to provide a safe and effective solution – IV sedation! Safe to use on individuals with severe anxiety or who need extensive dental care, it is a great way to remain relaxed throughout your visit. Contact us today to schedule an appointment and learn if you are eligible to receive IV sedation.
Why Choose Signature Smiles for IV Sedation?
Dental Professional with Years of Experience and Training in IV Sedation
Increased Focus on Providing Comfort to Patients
Dental Insurance Welcome and Financing Available
How IV Sedation Works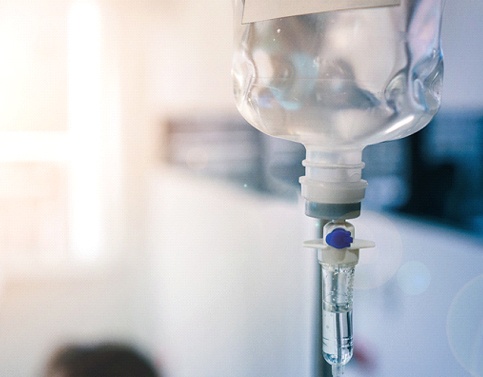 IV sedation is most commonly used to provide individuals with intense and extreme dental anxiety with an opportunity to experience a more relaxed and comfortable procedure. It is often recommended when a person is preparing for multiple procedures or extensive treatments and will be required to sit for a prolonged period.
When visiting our dental office, Dr. Shah will first determine if you are a qualified candidate for IV sedation. If so, you will have an IV placed in your hand or in the bend of your elbow, which will deliver the solution containing the sedative. It will enter into your bloodstream and begin to create a "sleep-like" feeling, allowing you to fully relax and remain comfortable throughout your appointment. Throughout your procedure, our team will closely monitor your vitals and make any necessary adjustments along the way.
If you're concerned about IV sedation putting you to sleep, you can be assured that you will remain cognizant of your surroundings and be able to respond to various cues from your dentist and the dental team.
Who is a Good Candidate for IV Sedation?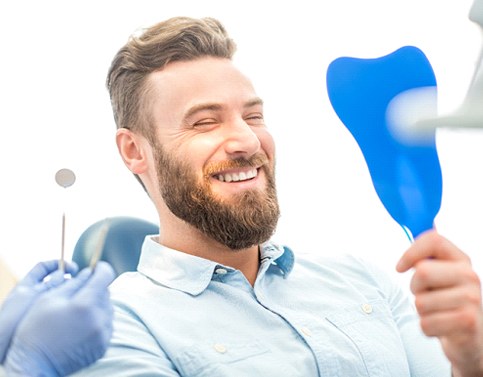 To determine if you are a qualified candidate for IV sedation, it is necessary that you meet with your sedation dentist in Edison, Dr. Shah. During this visit, he will go over your medical history as well as your current medications. If you require extensive treatments (i.e., root canal therapy, tooth extraction, dental implant placement) or suffer from extreme dental anxiety, there is a good chance you will be eligible for IV sedation. However, it is also necessary that we determine if you have any medical conditions or are taking medications that might cause complications as a result of receiving this type of sedative.
What to Expect After Receiving IV Sedation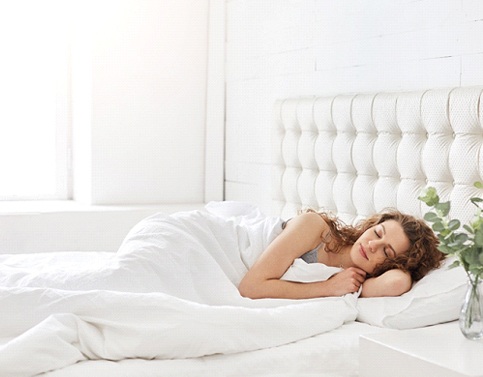 Because IV sedation is administered into the bloodstream, it will take time for the effects to wear off after your visit. This is why we ask that you have someone escort you to and from your appointment. We also suggest this individual stay with you for a time to ensure that you experience no problems as the sedative slowly dissipates. It can be helpful to have this person with you should you need any help in the first 24 hours after your procedure.
When undergoing IV sedation, it is advised that you take the following day off of work to allow your body to fully rest.